Membership Benefits
Members receive three or four automatic selections per year in January, May, July, and September. An optional fourth selection, will be available for pick up only in July. Each selection features a combination of our extra virgin oils, co-milled oils, and balsamic vinegar reductions. Price per selection will range between $85-$115 plus tax and shipping when applicable.
No cost to join.
Receive 3 or 4 shipments per year featuring a combination of oils and balsamic vinegar reductions.
15% discount on purchases of oils and balsamic vinegar in-store, online, or by phone order.
50% discount on mill tours and oil tastings for up to 6 people.
Advance notice of new products, classes, and upcoming events at IL Fiorello Olive Oil Company.
Invitations for two to attend special Members-Only events.
Must receive 2 packages per year to use discount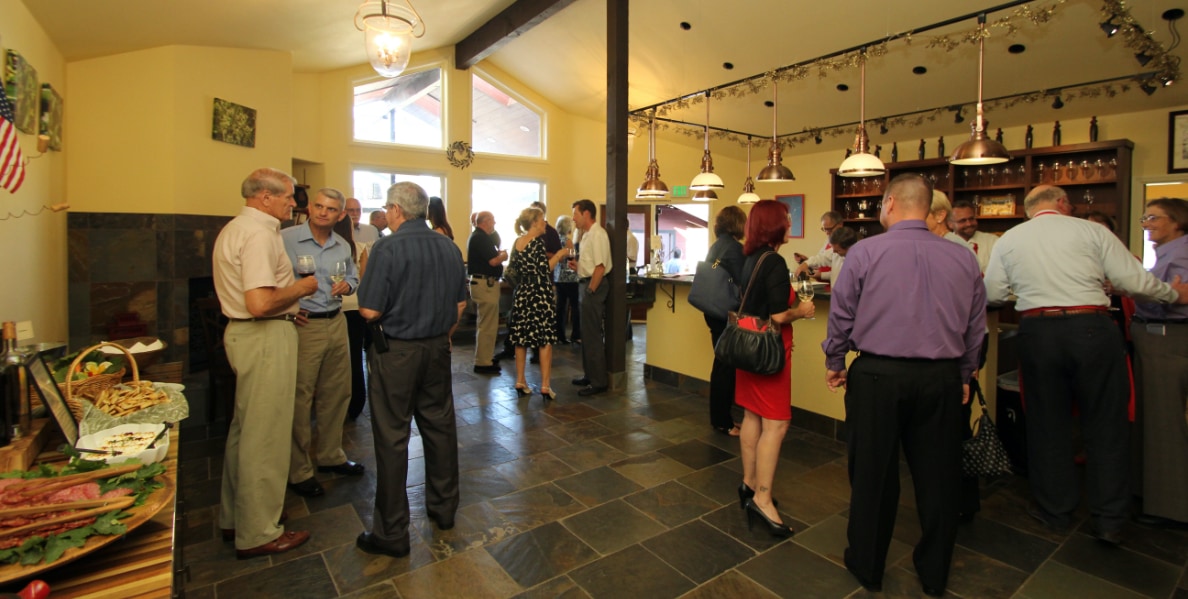 A Grove Club Event
Our next Grove Club pickup is on July 14th from 5 pm to 7 pm.
Reservation is required
On May 29th we will ship out selections for all shipment members.