Membership Benefits
Members receive three or four automatic selections per year in January, May, and September. An optional fourth selection, which will include a bottle of IL Fiorello-selected wine, will be available for pick up only in July. Each selection features a combination of our extra virgin oils, co-milled oils, and balsamic vinegar reductions. Price per selection will range between $85-$115 plus tax and shipping when applicable.
No cost to join.
Receive 3 or 4 shipments per year featuring a combination of oils and balsamic vinegar reductions.
15% discount on purchases of oils and balsamic vinegar in-store, online, or by phone order.
50% discount on mill tours and oil tastings for up to 6 people.
Advance notice of new products, classes, and upcoming events at IL Fiorello Olive Oil Company.
Invitations for two to attend special Members-Only events.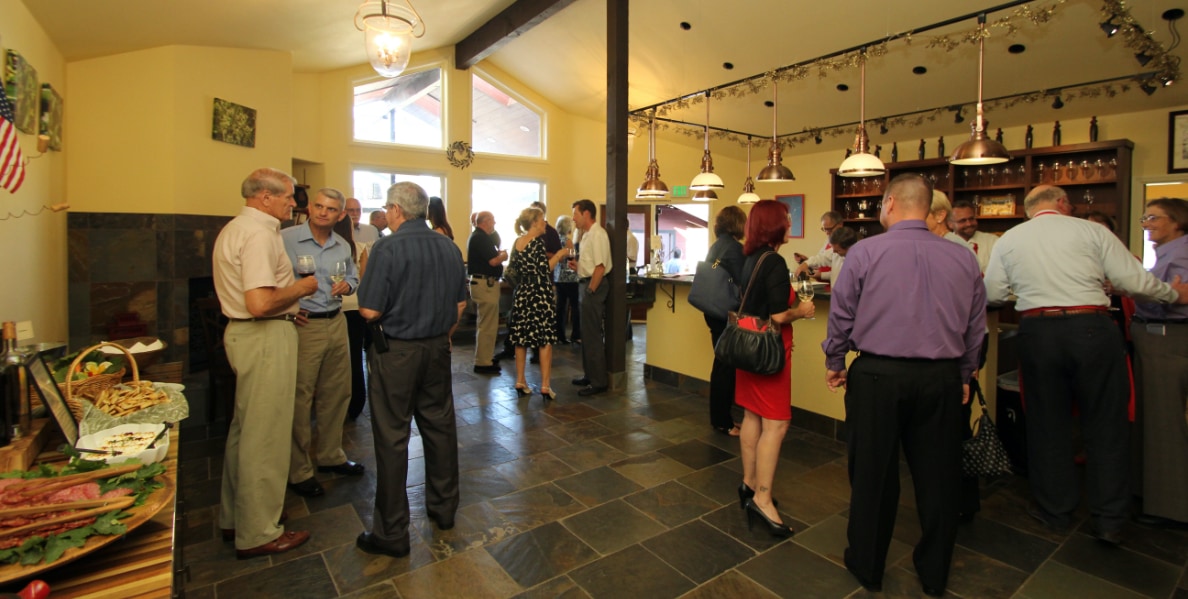 A Grove Club Event
Our next Grove Club pickup is May, 20th from 5 pm to 7 pm.
On May, 23rd we will ship out selections for all shipment members.