2023 Class Schedule
Pre-registration required – (707)864-1529
Location:  Outdoor patio
Time: 9 am to 11 am
EVENTS AND CLASSES AT IL FIORELLO
2023
Classes:
Pre-registration required – (707) 864-1529
72 Hour Cancellation Policy
Location:  IL Fiorello — Outdoor patio
EVENTS AND CLASSES AT IL FIORELLO
2023 Classes:
September 9
The Olive Harvest
When and How to Harvest Your Olives
Timing and Mechanical Help
Events:
Flavors of the World Series:
IL Fiorello is presenting a series of evening classes.
Featuring Extra Virgin Olive Oils, Artisan Cheese, Spices, Curated Wines and Local Beers
Presented with Iconic Regional food pairings
Travel to Each Country by the way of food, oil, wine and spices
Classes are 6:00 pm to 8:00 pm
Class size is limited to 20 participants and we require reservation
Single Class: $80.00
Series: $500.00 per person
July 26, 2023
Flavors of France
August 23, 2023
Flavors of Spain
September 13, 2023
Flavors of Tunisia
Tunisia: Rescheduled until Spring 2024
October 11, 2023
Flavors of Australia
November 8, 2023
Flavors of Greece
December 2023
Flavors of Italy
October 22
Community Milling and Oktoberfest
November 19
Community Milling
October,  November,  December
Olives to Oil Experience
Enjoy a tasting, Watch olives being milled, Taste Fresh Oil
Details and pricing—give us a call
© IFOOC  2023
Classes will have a food experience, oil tasting,
handouts and fun
Guest speakers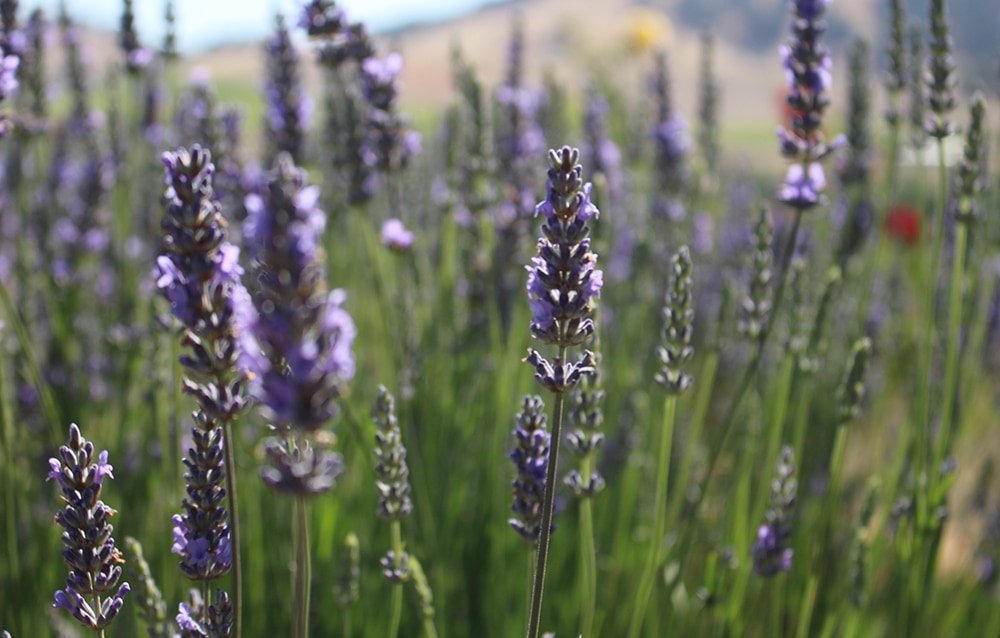 June 9th, 10th, 11th 2023
Lavender Weekend
ALL THINGS LAVENDER!
Classes, lavender products, art, culinary, and a Lavender Lunch
Details to come.
All by reservation. Call 707-864-1529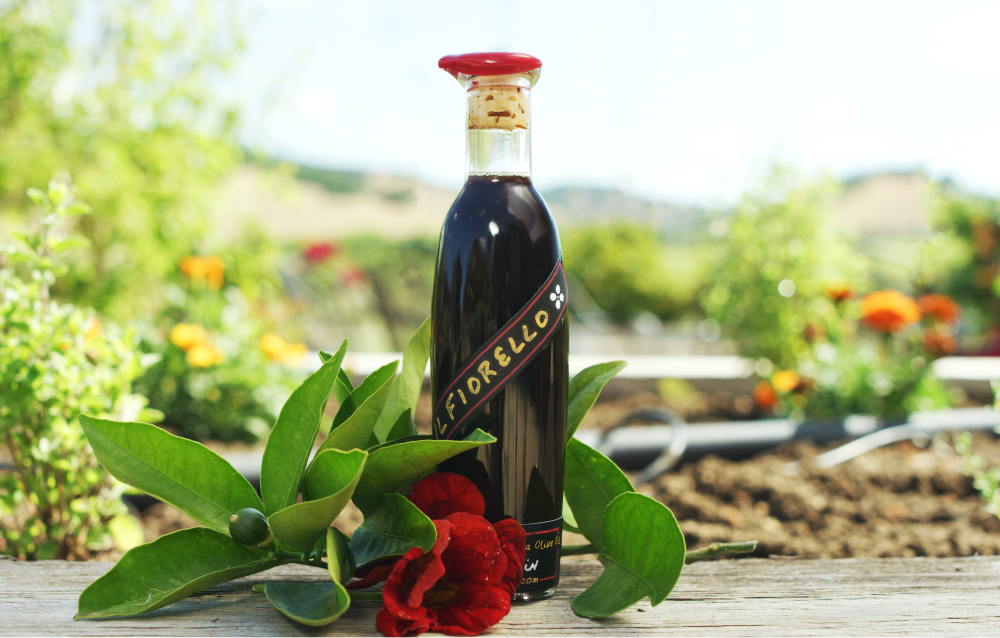 OCTOBER 22, 2023
Oktoberfest
October 22, 2023 Coincides with our first Community Milling of the year.
A harvest celebration with Oktoberfest food and beer
All by reservation. Call 707-864-1529
OCTOBER 22 & NOVEMBER 19, 2023
Community Milling
If you have a few olives or a bushel of olives, all are welcome to participate.
Bring your healthy olives and we will make great oil.
Pick up your oil the following week.
Call 707-864-1529